In these challenging times, the staff at WPS are available to help you deal with the stresses that change brings to all our lives.  We are able to meet with you in person, or by video call or on the telephone.  Email us at admin@wps.support or call us on 046 88 911 00 to discuss your circumstances and your needs. See here for tips on how to avoid the perils of isolation, and the challenges of working from home.
Art Helping People with their Mental Health
Our resident Art Therapist, Hannah, is excited to see a local exhibition highlighting how art is being used to help people cope with mental health issues. The Dark Side Exhibition will be displayed at Gallery25, ECU until 17th June. Check it out! https://www.abc.net.au/news/2021-06-04/how-artists-use-skills-to-cope-with-their-mental-health-issues/100185328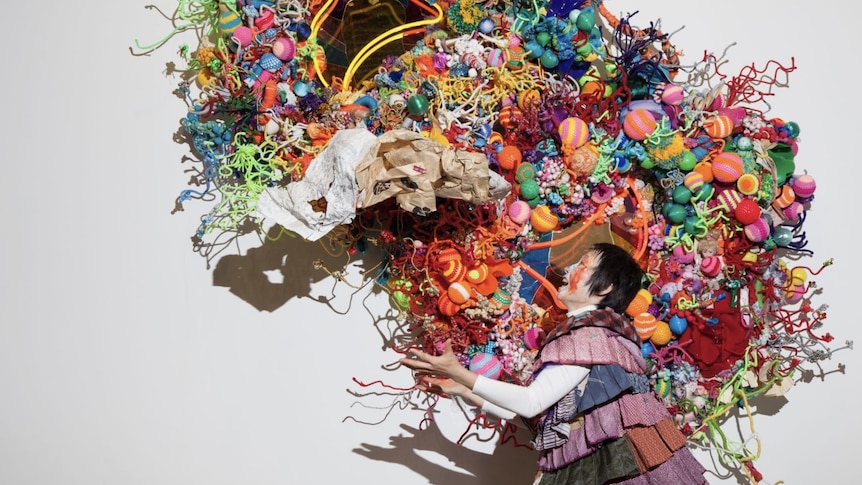 Welcoming Renae & Regina to WPS
Regina is a Clinical Psychologist fluent in both English and German. She works with adults in the areas of adjustment, anxiety, adult ADD, auto-immune disease and chronic pain, depression, grief, HSP, psycho-oncology, sleep disorders, stress management, and trauma. Regina is a Fellow of the Australian Clinical College of the Australian Psychological Society. See Regina Gerlach
Renae is a Registered Psychologist who has experience working in employment and disability services and has worked as a school psychologist in the Pilbara. Renae has also worked as a primary school teacher and has experience providing education to clients about sexual health and healthy relationships. She started with us on April 19th, 2021. Welcome Renae! See Renae Buckley
Renae (left) and Regina (right)
'Soldier On' and Support for Military and their Families
Warwick Psychological Services recognises the commitment, sacrifice and service shown by our military and their families, both in the past and in the present. We welcome the opportunity to assist this unique client group. WPS now offers services in partnership with Soldier On (see https://soldieron.org.au/ ). More information on how our clinicians work with the military can be found at 'Soldier On' and Support for Military and their Families
WPS on YouTube
Check our WPS YouTube channel where there will be a variety of videos dropping regularly through 2021.
Situated at 7/8 Dugdale Street, Warwick Psychological Services is a valuable resource for the community of the northern suburbs. Clients of Paul Ward, Dr Katherine Russell-Smith, Dr Alicia Handley, Frank Chmela, Sarah Grey, Shannon Fraser, Hannah Nyx, Elena Lennox , Mark Walker, Lay (Faith) Tee, Adrian Schonfeld, Rebecca Cooper, Renae Buckley, Regina Gerlach, Karen Green and Janki Varsani will enjoy the peaceful setting, and the availability of all the comforts of home.
Social Media and Resource Links
WPS Facebook page WPS Instagram WPS YouTube
Regina has Mindfulness materials to help you through at https://soundcloud.com/mindfulness2go. You can also access her Crowdcast live meditations at https://www.crowdcast.io/e/Mindfulness2Be
Paul has also produced a couple of tracks. Here is one for young people aged 6-12:
and here is one for over 12's:
Official Partner of Act Belong Commit ABC Website
Paul and the team acknowledge and pay respect to the past, present and future Traditional Custodians and Elders of this nation Wadjak boodjar and the continuation of cultural, spiritual and educational practices of Aboriginal and Torres Strait Islander peoples.